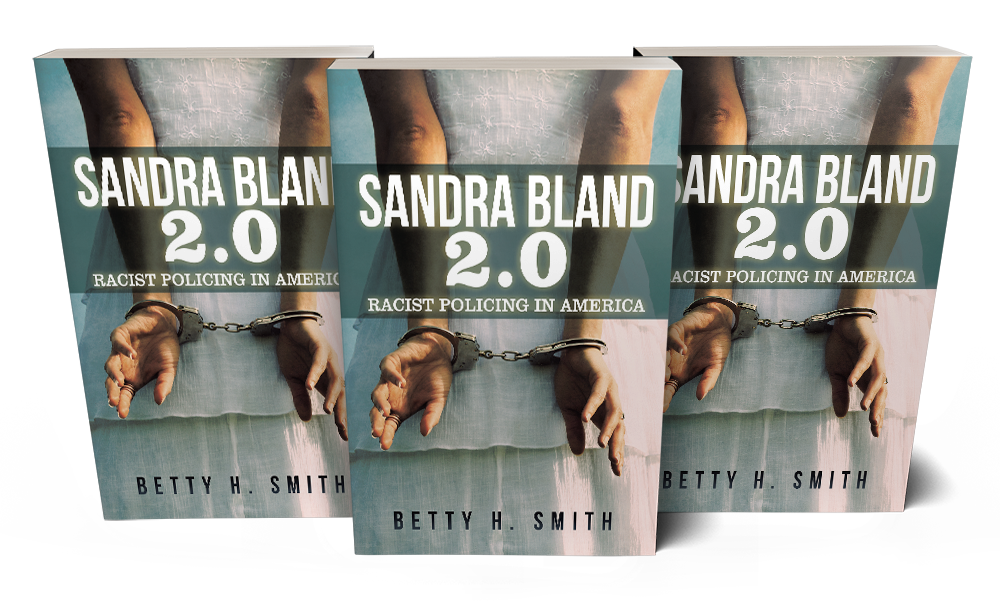 Sandra Bland 2.0: Racist Policing in America explores Sandra Bland's convictions about racism, what happened to Bland, and America's heartbreaking panorama of racist policing.
How do we ensure justice for Sandra Bland and other victims, who died needlessly during or in the aftermath of a simple traffic stop?
This book is a protest against the victimization of African Americans and commentary about racism.